Kat Enright was born in Middle-of-Nowhere Pennsylvania, and earned her BA in Philosophy (with a minor in Writing) from Gettysburg College. After college, she served for two years as an AmeriCorps VISTA Service Member in Boston, MA, before she moved to New York to start her career in Publishing. Kat always has at least one book on her (and sometimes upwards of ten, if you count all the e-books on her phone), and a notebook to jot down all the creative ideas that pop into her head.
Q: What type of books do you like to work on?
I love working on all types of books, from chapter books up through YA. But most particularly, I'm looking for #OWNVOICES stories that celebrate the diversity of the world we live in, and that don't shy away from the darker, more serious aspects of the narrative. That said, I still do love adding in a mix of fantastical elements, from high fantasy to magical boarding schools to futuristic science fiction.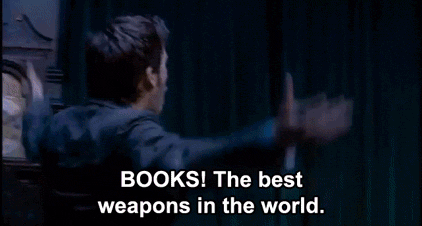 Q: What were your favorite books when you were growing up?
When I was young, I read anything I could get my hands on (I practically memorized the backs of cereal boxes at the breakfast table). But the book series that has had the most impact on me is the Harry Potter Series. It opened up a whole new world to me, and I was lucky enough to grow up with Harry, Ron, and Hermione.
And besides, Hermione Granger will always be my hero.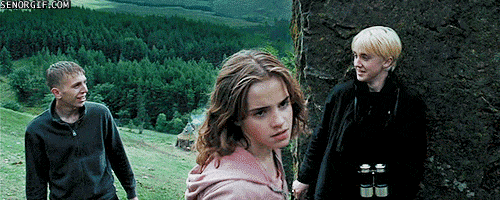 Q: What's your favorite classic movie?
This is an easy one! I grew up on the original Star Wars movies, and they are still one of my favorite film series. It combined the best elements of science fiction and fantasy, cause c'mon, Jedi are basically just wizards in space!  I also learned everything I know about love from Han and Leia, so based on The Force Awakens, I might be in trouble!
Q: Milk, dark, or white chocolate?
Dark chocolate, definitely! Milk will do in a pinch, but there is never any excuse for white chocolate. Q: When you were a kid, what did you want to be when you grew up?
Wait, who said I was a grown-up?