Sky Pony Press has just welcomed Becky Herrick to the team as editor! Becky is originally from Columbus, Ohio, and is a graduate of the University of Michigan. Most recently, she was an editor at Scholastic. To introduce her a bit more, we asked her a few quick questions:
Q: What type of books do you like to work on?
I like all different types of books and love working on a range of age levels (chapter book, middle grade, YA)! I especially love friendship stories and books that can make me laugh.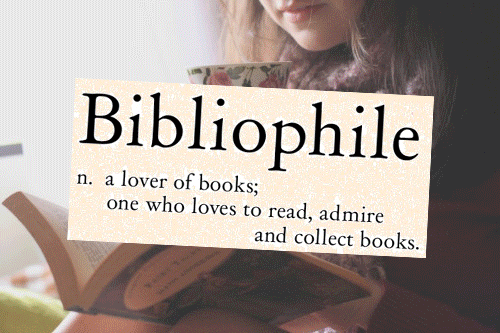 Q: What were your favorite books when you were growing up?
Matilda by Roald Dahl, A Wrinkle in Time by Madeleine L'Engle, The Baby-Sitters Club series by Ann M. Martin, The Golden Compass by Philip Pullman, Gone-Away Lake by Elizabeth Enright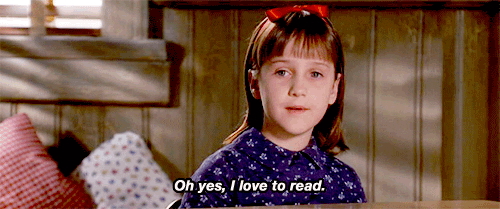 Q: What's your favorite classic movie?
Do Disney movies from the 90's count as classic? If so, Aladdin! Otherwise, probably The Sound of Music.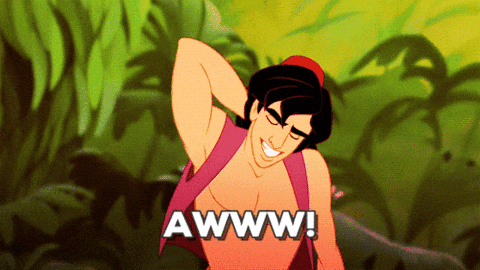 Q: Milk, dark, or white chocolate?
DARK, always and forever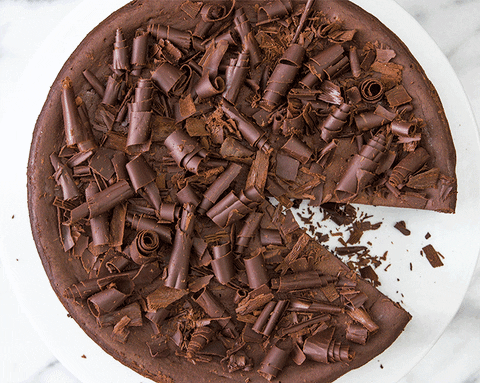 [Editor's Note from Alison – We approve this SO much.]
Q: When you were a kid, what did you want to be when you grew up?
An art teacher! I loved my elementary school art teacher, and I still love doing all different sorts of arts and crafts in my free time (when I'm not reading!). Last year I had a lot of fun taking a screen-printing class.