We're delighted to have Sarah S. Reida, author of Monsterville: A Lissa Black Production joining us today on the blog. We can't wait for her to share a little more about herself with us!
---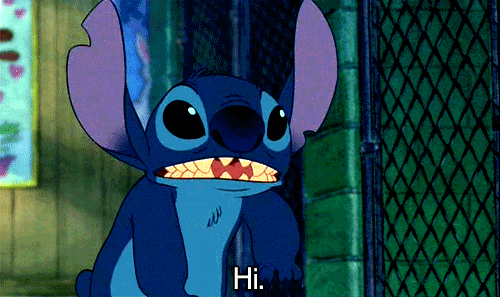 1.. Why did you gravitate to the genre that you write in?
I grew up in a pretty rural area, and some of my best memories are of finding new hideouts in our woods, where I'd stay for hours to read. Fuzzy book memories!
Also, when I was in grade school, I connected so much with books. I was moved by them, read the same ones over and over, wanted to know the characters. . . . I write books for middle schoolers because of how much books meant to me when I was that age.
2. What are you reading right now?
Right now I'm reading The Clinet by John Grisham. I'm a lawyer, so it's fun to read fiction about the legal field and be like, "THAT'S NOT HOW IT GOES DOWN!" Grisham's pretty good, though. And hey, I like Legally Blonde, and we all know THAT's not accurate.
3. If you could be a character in any children's book, who would you be and why?
Hmm. Harry Potter came to mind first, but there's so much responsibility for poor Harry. Probably Charlie Bucket, after he got the factory. Maybe my decision shouldn't be based on candy, but when I was growing up, my dad owned a convenience store and we went to candy conventions every year. That was pretty much the best experience a kid could have.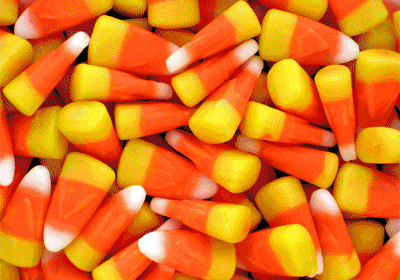 4. Where's your favorite place to write? (Please include a picture!)
Aw, I don't have some picturesque place to describe. Usually I hang out on my porch, or I go to Panera Bread Company and fill up on bagels and coffee. There's also my office, but where's the fun in that?
5. What's your favorite classic movie?
I really enjoyed Whatever Happened to Baby Jane with Bette Davis and Joan Crawford. They're both so good in that! That's one of the rare ones I think could be re-made successfully, though I hope that doesn't happen because of the risk.
6. If you could have any animal as a pet (current or extinct), what would it be?
I immediately thought "squishy white bunny trained to hug and sleep in bed with me," but that was followed by the image of what my cat, Wyatt, would do to it. So I'll go traditional and stick with cats. I'm a writer. We're cat ladies.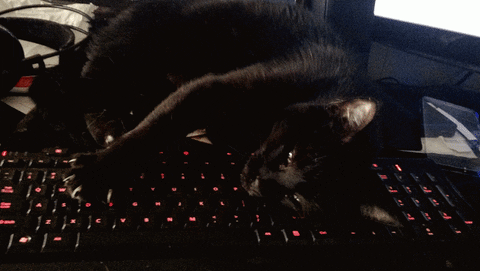 7. Milk, dark, or white chocolate?
Dark chocolate, unless it's Christmas, and then white peppermint bark.
8.What's your favorite holiday?
Guess!
Here are some hints: my husband and I were married on Halloween, my debut book is all about Halloween, and my first child is expected around Halloween.
9. What's your favorite emoji? OR What's your favorite GIF?
To be honest, I'm not a fan of those, BUT when I was in law school and used IM a lot. I had an IM avatar that looked like a white baby seal with huge eyes that made the cutest expressions. I called him Mopsie.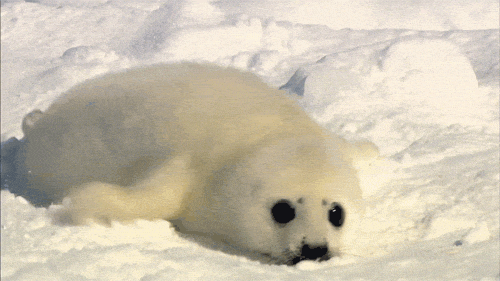 (Editor's Note: Not Mopsie, but terribly cute.)
10. What did you want to grow up to be when you were Lissa's age?
Oh, I always wanted to be a writer. Always.
---
Monsterville: A Lissa Black Production
Beware what lurks beneath your bed. . . . It could lead to a monstrous adventure!
Thirteen-year-old Lissa Black is miserable when her parents force her to move from New York City (the perfect home for an aspiring writer/director/actress) to Freeburg, Pennsylvania, nowhere capital of the world. There's nothing to do there, except play her little sister Haylie's favorite new game, Monsterville, and hang out with her new neighbor Adam.
But when a walk in the woods lands her face-to-face with a swamp monster hungry for brains and then a Sasquatch that moos, even Lissa can't call her new home totally boring. With Adam's help, she catches the culprit behind the drama: a shape-shifting goblin who's fled from the monster world of Down Below.
And what do you do with a creature that can be literally anything? Make monster movies, of course! Lissa is convinced that Blue will the the secret to her big break.
But when Haylie goes missing on Halloween, Lissa, Adam, and the monster must venture Down Below to stage a rescue—and face the real Monsterville, which is anything but a game.
---
"The perfect book for the director who might have to take on a starring role." —Kelly Jones, author of Unusual Chickens for the Exceptional Poultry Farmer
"An absolute delight. Full of humor with a fresh voice, and just plain fun to read." —Penny Warner, Two-time award-winning author of The Code Busters Club series
"Chutes and Ladders with monsters–and an aspiring filmmaker determined to capture them all. Monsterville is creepy good fun!"—Caitlen Rubino-Bradway, Mark Twain Award finalist for Ordinary Magic
"Overflowing with humor and fabulous in its overturning of many movie clichés. Kids will love puzzling over the chain of clues that lead Monsterville's lovable heroes through the world of Down Below." —Claire Fayers, author of The Voyage to Magical North
---
Sarah S. Reida loves Halloween, classic movies, and fostering underdog animals. Growing up in the Midwest (Illonois, to be precise), she read everything she could get her hands on and watched many, many movies during her parents' "camping" trips involving electricity and s'mores in a microwave. By day, she is an attorney and lives with her husband, dog, and four cats with big personalities in Marietta, Georgia. By the time this post goes live, they will probably have acquired another animal. Monsterville is her first novel.
Visit her online at www.lissablackproductions.com or on Twitter at @SarahSReida.
---
Not Blue and Haylie, but they could be: